Leadership is both a research area and a practical skill encompassing the ability of an individual or organization to "lead" or guide other individuals, teams, or entire organizations

Wikipedia
As a CTO, you need to be a leader. A good one. Challenges as tech speed, emerging and dying patterns and tools, increasing complexity, shortening time-to-market expectations, talent hiring, and retention, to mention a few, require strong leadership.
Meaning, for instance, keeping every single day your team motivated, empowered, eager to succeed, skilled enough, under a manageable pressure, and helping them to remove impediments, manage conflicts, focus on what they can control and improve, have a clear and shared vision.
It's hard work. But I love it. When things become inevitably difficult, I try to remind myself that if all the above conditions were perfectly reached, I wouldn't be needed at all. Thus, I can make a difference, to my Company, my team, and our customers.
And perhaps the last factor is what deeply motivates me the most: I truly believe that helping people to improve has exponential impacts on their professional and personal lives. Recognizing it is a great reward for all of my efforts.
Maturity Levels
I consider team success as the ability to move through increasing levels of maturity.
That's what I try to do every day. For myself and my teams.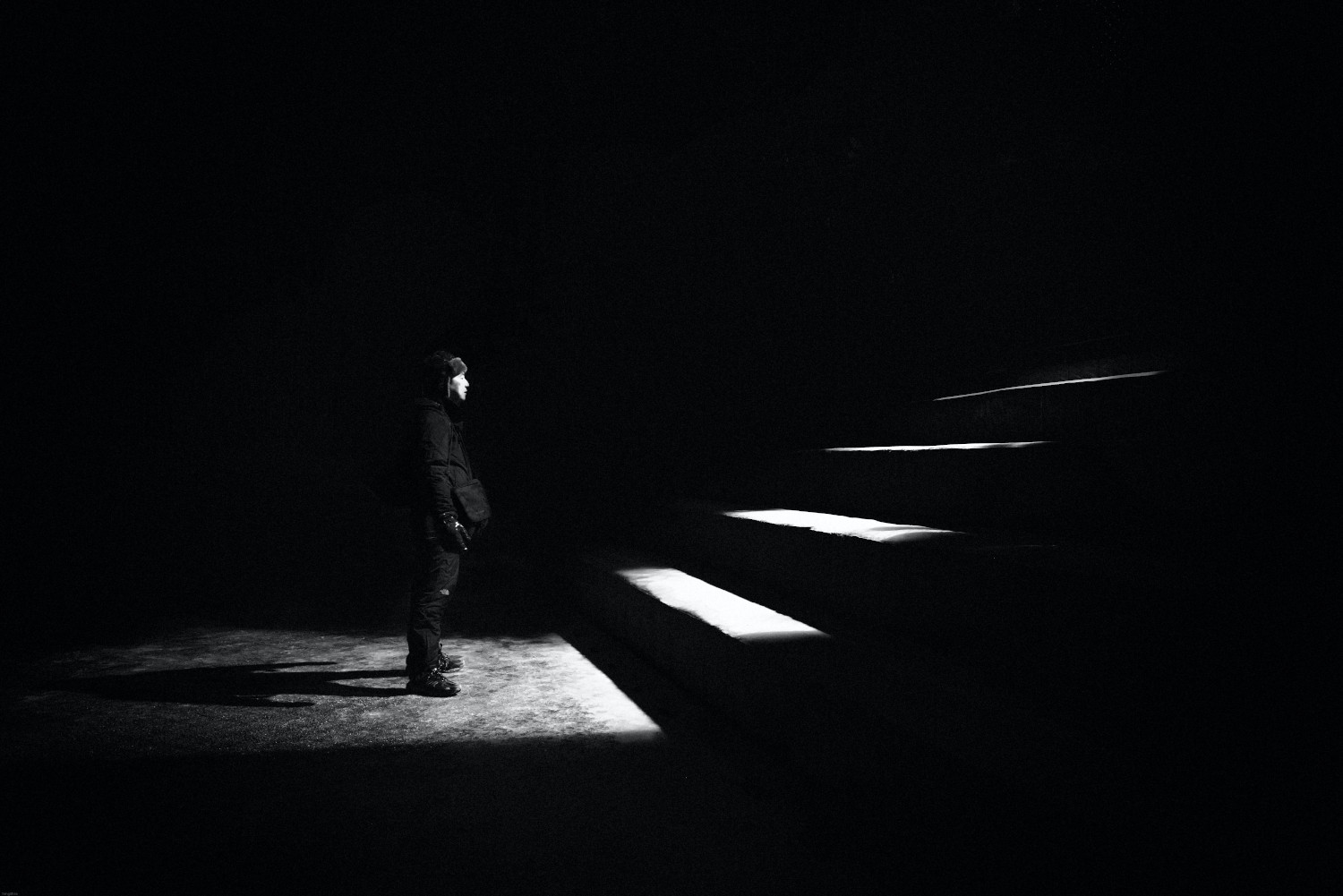 Photo by yang miao on Unsplash
Maturity levels cover many aspects: tech and soft skills, project management, service excellence, spending optimization, regulatory compliance, people management, processes definition and measurement, and of course continuous improvement approach.
Sharing the as-is baseline and steps to be made to improve, enables vision implementation and next steps identification.
Leadership Tools
But how to move through this maturity path? These are the principles I try to apply every day:
Keep the pressure for you, don't cascade it. Never.
Know your people, everyone. What moves them, what they're passionate about and afraid of.
Give feedback regularly: the good, and the improving ones.
Ask and push them to move out of their comfort zone and clarify that mistakes are welcome.
State, share, and consistently act your values: mine are strong ethics, transparency, truly improving mission.
Clarify that the organizational models are tools to leverage desired outcomes. I consider changing organizational models as the opportunity to increase focus. I normally do it at least once a year.
Enforce communication of team results, towards their and your peers, your managers. This supports the achievement of better positioning of your team, find opportunities for review and improvement and the motivation.
Share information, give context. Always help people to understand what is happening around them and why we're doing things and make certain decisions. I do it every time I can, daily in our morning "smart alignment meeting", my weekly "Leadership Meetings" and during the monthly meeting with the whole team.
Invest in training, tech, and soft.
Remind they are in charge, no matter what. You're there to help, drive, and support. But they are are in charge. I believe in DRI principle, but to be honest I still struggle with its execution.
I am not perfect and I cannot always stick to all the above. But I strongly try to. Every day.
External support
You're not alone of course.
The HR department is a key partner to achieve all the above. I ask to be supported for training, leadership development, context sharing during my meetings. Being proactive truly helps and gives you credits to ask more.
Also, there are tons of good books and articles to read. Here are some of my favorite books on leadership and supporting tools and practices:
Also, I strongly believe in getting help through coaching. I see so much value in it as I can challenge my approach, tools, and vision.
But don't forget you're in charge. Get suggestions, hints, inspiration. But then do it your way.
(Photo on top by Joshua Hibbert on Unsplash)